Bermuda Bloggers
Bermuda Bloggers contains a selection of Bermudians and expat residents talking about Bermuda politics, news and life in general.  There are lots more out there – for the most part I have omitted any not updated in 2011.  This is a work-in-progress so I'll continue to add more as time goes on.  Feel free to let me know if I have missed any, or even if you'd like your's removed.
In no particular order: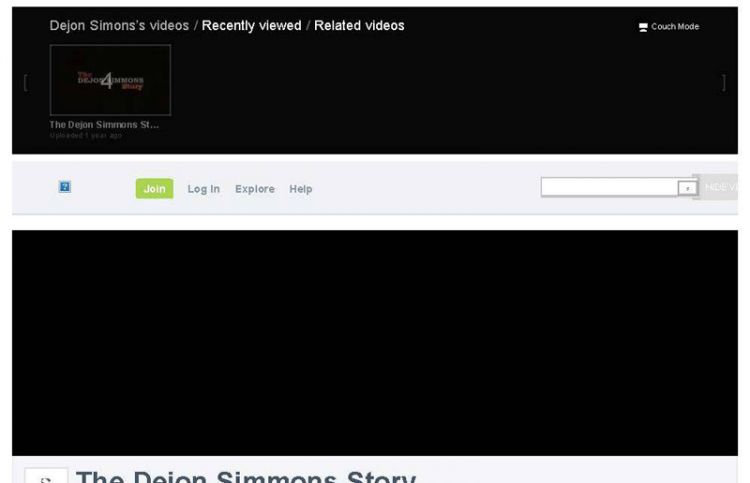 Bermudian Dejon Simons documents his life after surviving a motorcycle accident in 2004.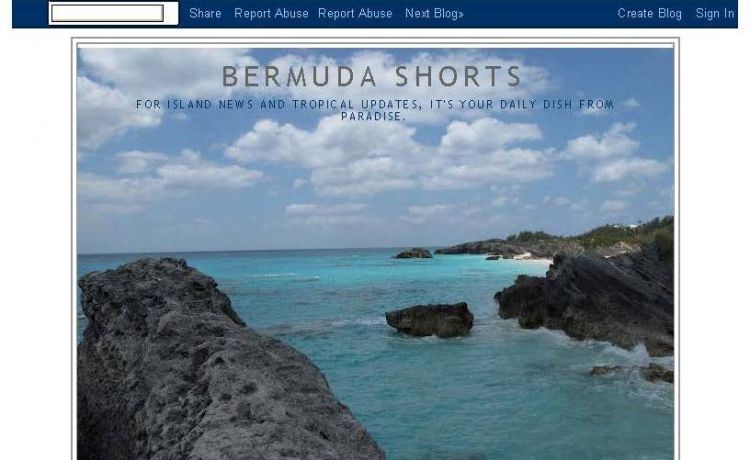 Bermuda-based travel writer David LaHuta serves up a mixture of island news and tropical updates.
Random musings on politics, finance and life by Bermudian Denis Pitcher.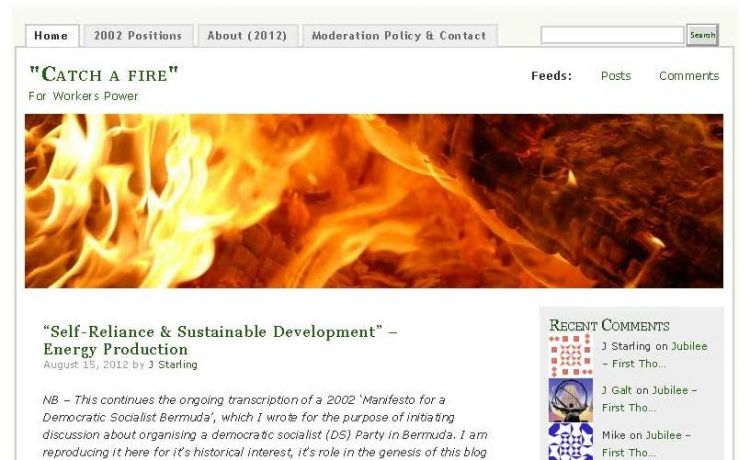 Bermudian Jonathan Starling on a variety of issues but mainly focusing on politics.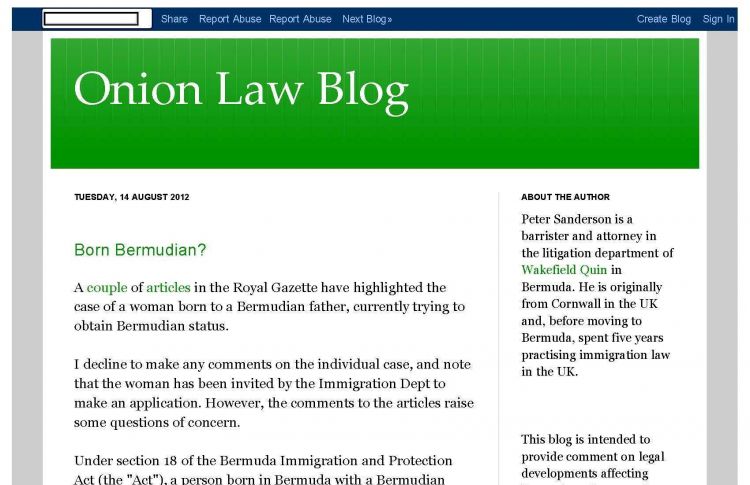 Lawyer Peter Sanderson's blog is intended to provide comment on legal developments affecting Bermuda and to contribute to public understanding of the law.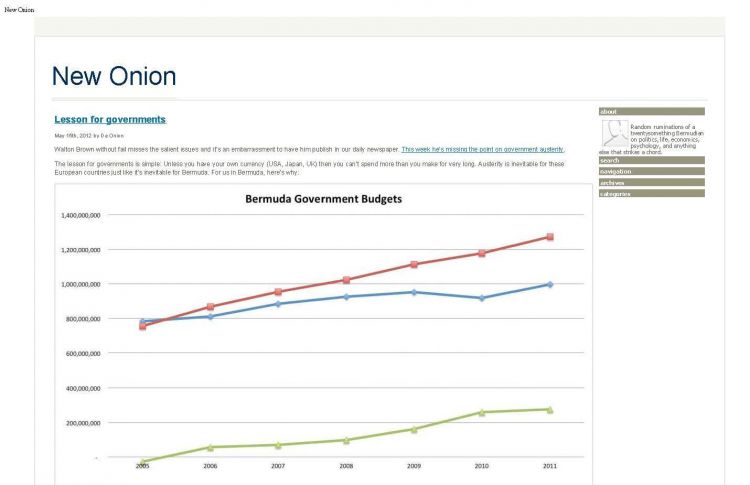 Random ruminations of a twentysomething Bermudian on politics, life, economics, psychology, and anything else that strikes a chord.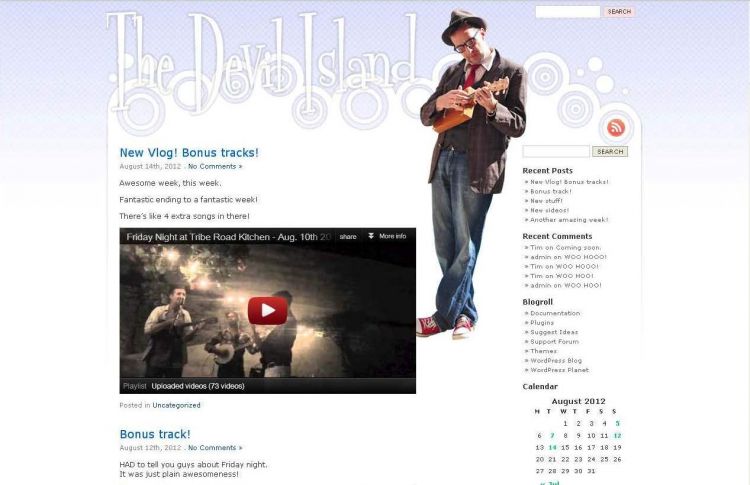 by Bermudian Mike Hind (aka Uncle Elvis).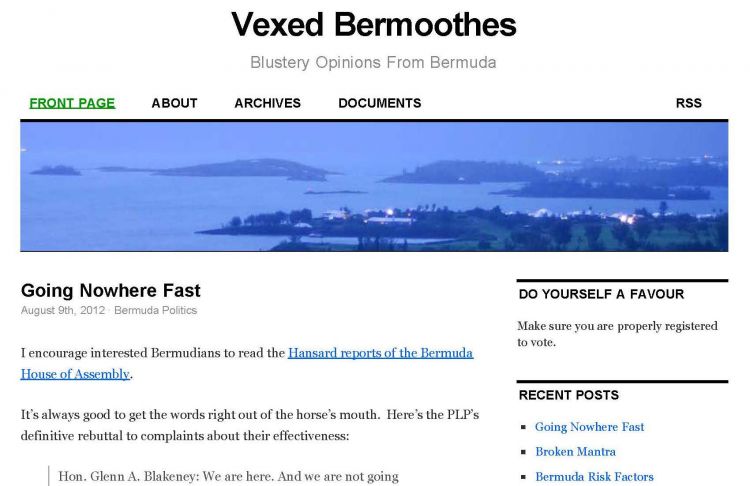 Blustery opinions from Bermuda.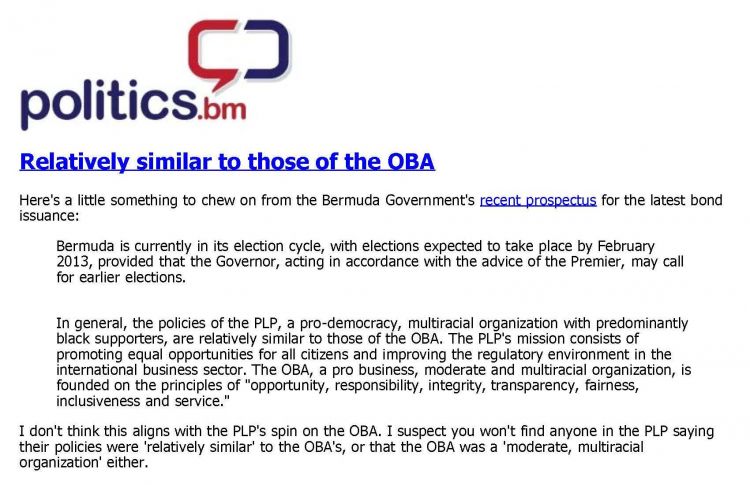 Christian Dunleavy's blog on the subject of, unsurprisingly, politics.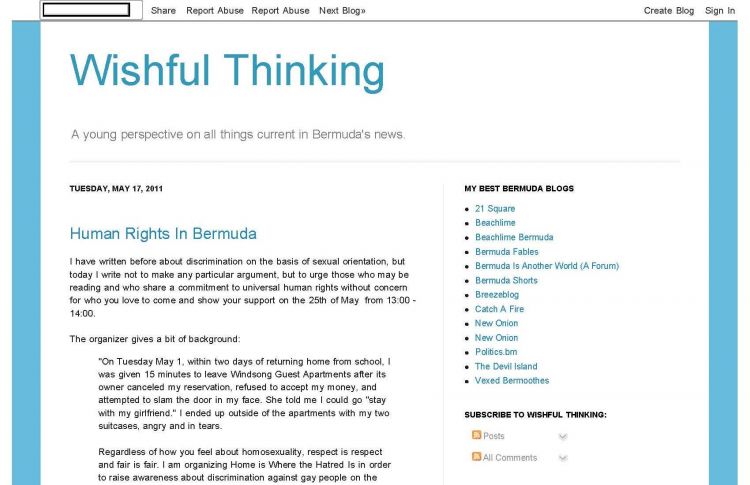 A young perspective on all things current in Bermuda's news.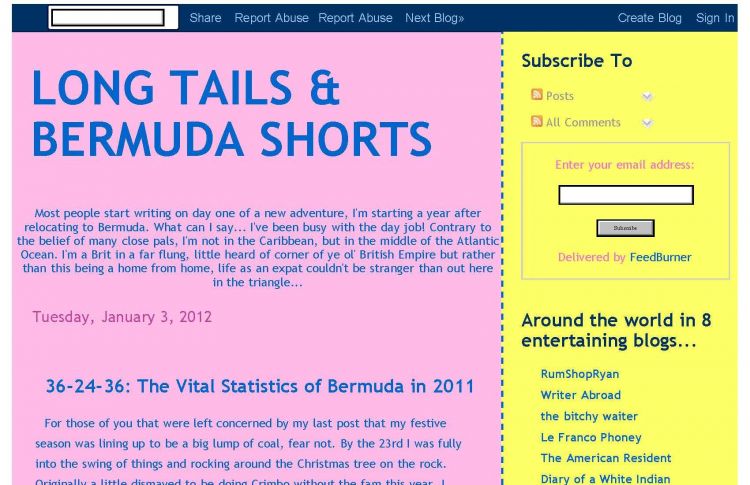 British expat Alison Hicks gives us her PR Girl Point of View.
Chicago Addick living in Bermuda
A Charton Athletic fan on life in Bermuda.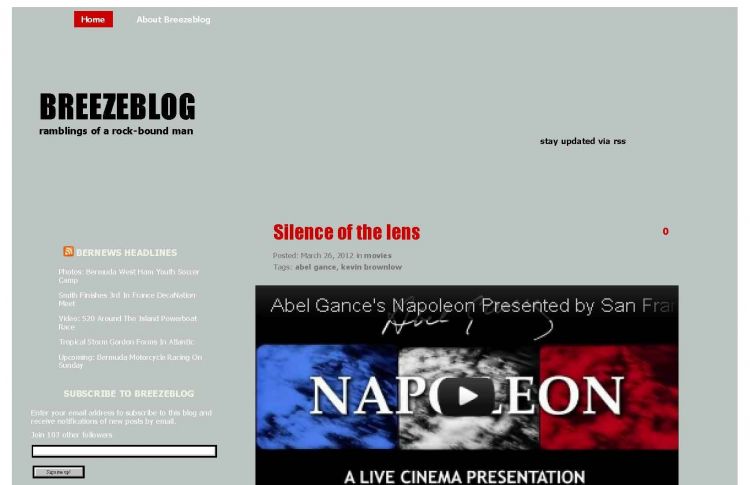 Written and produced by Chris Gibbons, a British journalist and editor who has lived and worked in Bermuda since 1982.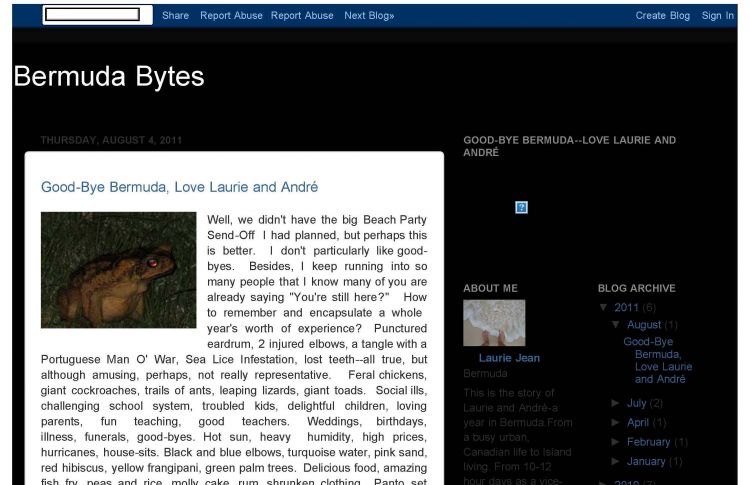 This is the story of Laurie and André – a year in Bermuda.  From a busy urban, Canadian life to Island living.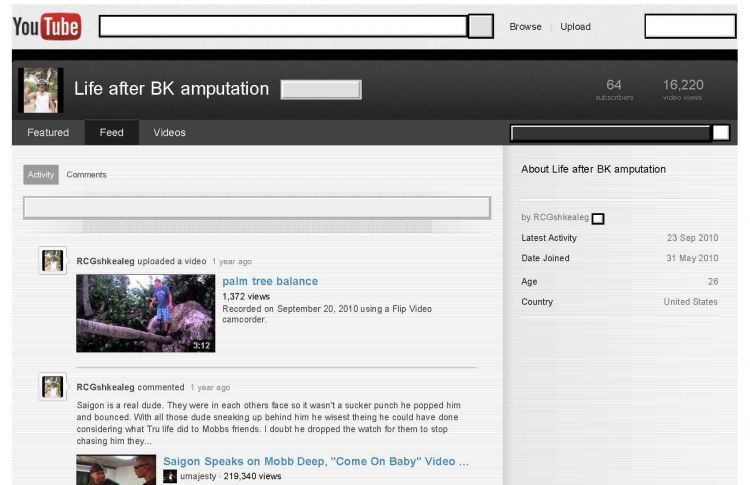 Bionic Bermudian Ryan Gibbons keeps a video blog to document life after having a below-knee amputation.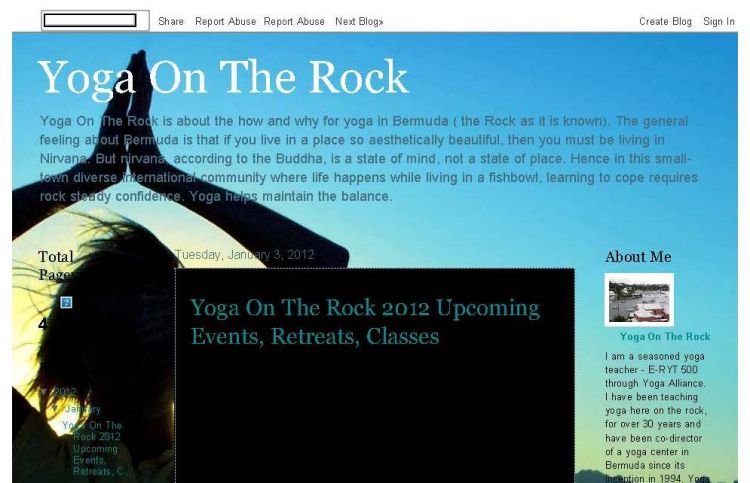 Yoga On The Rock is about the how and why for yoga in Bermuda.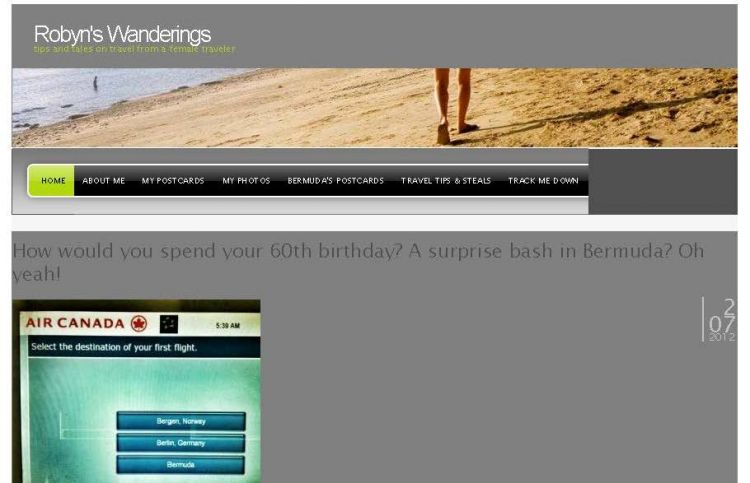 Local journalist Robyn Skinner documents her world-wide travels from the perspective of a female travelling solo.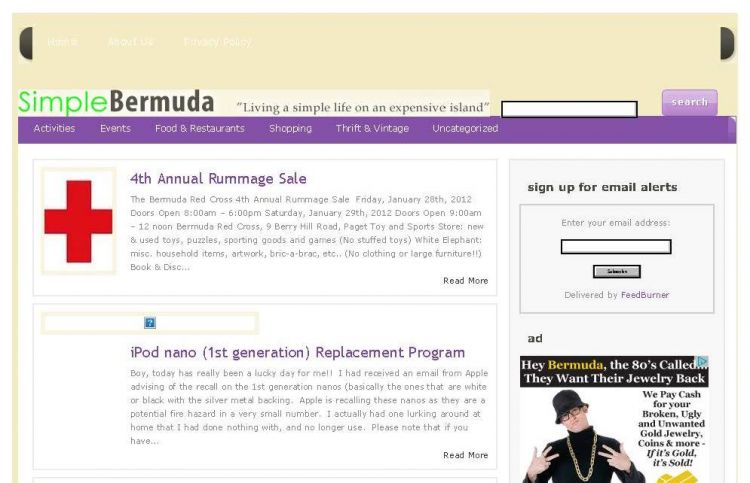 A guide to simple and enjoyable Bermudian living in an affordable, economical way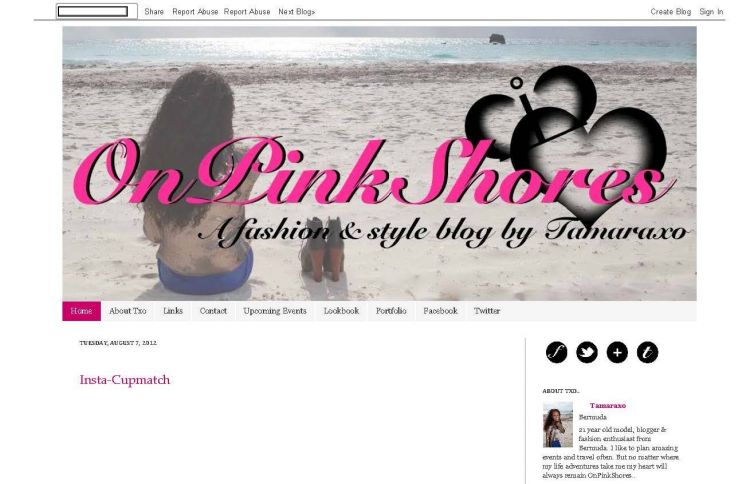 Bermudian Tamaraxo chronicles her journey to find her own personal style, including details on her travels and inspirations.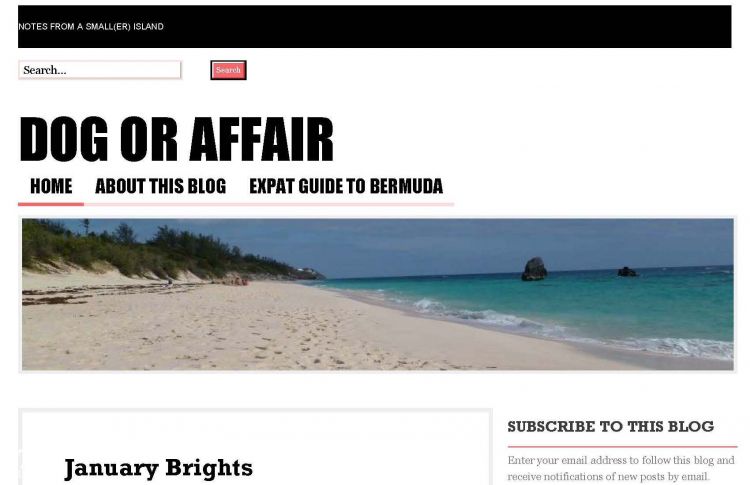 A Brit chick's diary of settling into life in Bermuda – detailing the highs (beautiful beaches, friendly community) and the lows (giant cockroaches)!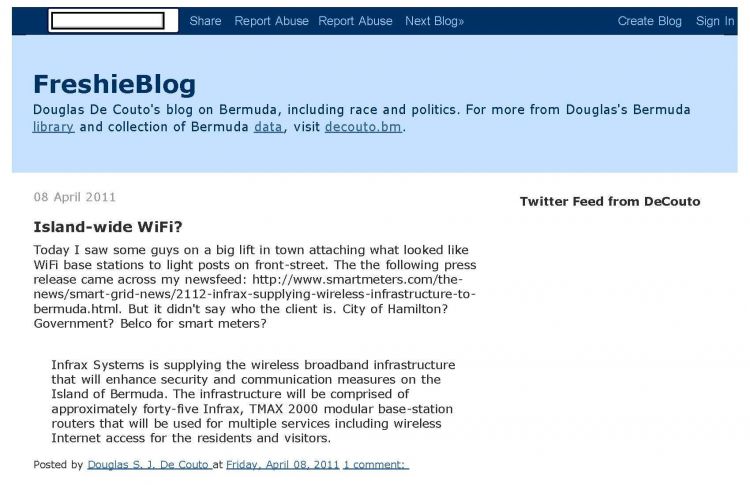 Douglas De Couto's blog on Bermuda, including race and politics
In addition to the above blogs, there are also a couple of forums for anyone who wants more interactive discussion about this Rock we call home: