Bermuda Kids
What, you mean you don't want to take your kids to Happy Hour?!  I've had a few requests from parents who struggle to find things to do with young children so I thought I'd set up this little spin-off page.
I'll continue to list ALL events, including the family-friendly ones in the main section but this mini-resource might give you an idea of more everyday things to do.  This is very much a work-in-progress so if you have any additional suggestions, please feel free to send on to me and I'll include them: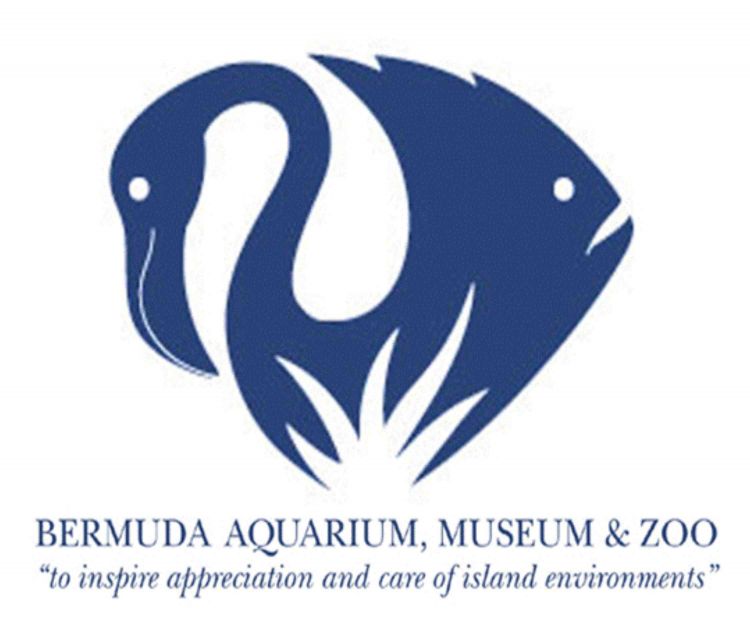 Bermuda Aquarium, Museum and Zoo (BAMZ) - it may be small (no lions, tigers or elephants like in the big city zoos) but there is still plenty to keep little ones amused here!  In addition to the animals (including monkeys, flamingos, tree kangaroos, giant tortoises, seals, 200 species of local marine-life and Oscar the Alligator), there are hands-on activities for kids in the Discovery Room, guided tours, a touching pool, Animal Storytelling on Fridays, daily seal-feeding and Summer/Christmas camps.  See the website for full details.
Fortresses at Fort Hamilton and Dockyards - why build your own fort when there are some real ones ready-made and accessible to the public?!  Just add imagination…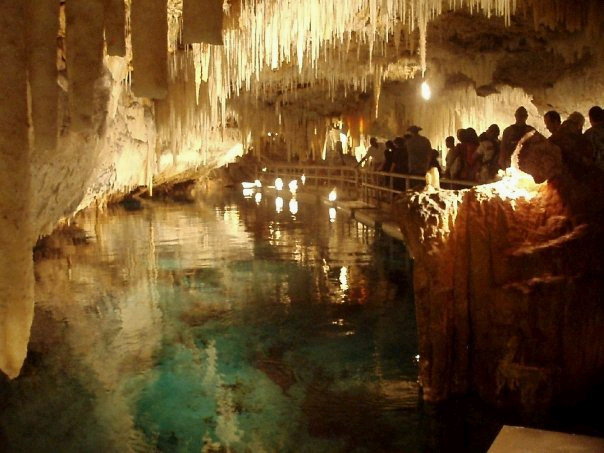 Crystal and Fantasy Caves - another great place for small people with big imaginations, these natural caves with clear lakes and magnificent stalagmites and stalactites showcase Mother Nature at her best!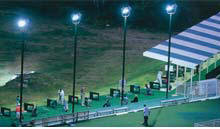 Bermuda Golf Academy and Driving Range - golfing is such a huge part of Bermuda life for many people, so why can't the Bermuda kids be involved too?  Bermuda Golf Academy and Driving Range offer Adventure Mini Golf which is suitable for both adults and children.
Bowling is always a fun family activity and Bermuda has two bowling lanes -  Southside Family Bowl at 27 Southside Road, St. David's (call 293-5906) (closed down in October 2011) and Warwick Lanes at 47 Middle Road, Warwick (call 236-5290).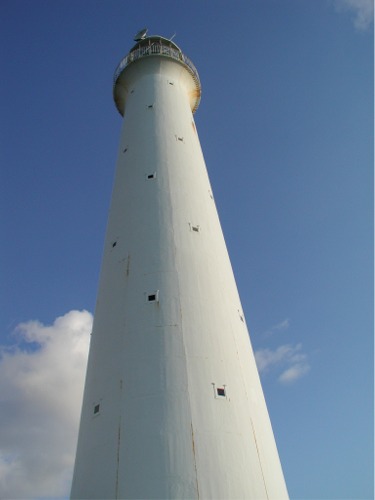 Lighthouses always seem to hold some fascination for children and you can find two prime examples right here in Bermuda at Gibb's Hill in Southampton and St. David's.  If you're brave enough to tackle all those steps you will be rewarded with some of the most stunning panoramic views on the island.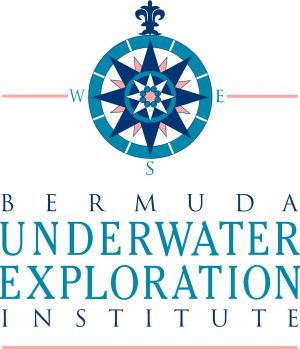 The Bermuda Underwater Exploration Institute (BUEI) – lots to enjoy here for budding Jacques Cousteaus, including a virtual Shark Cage Dive Exhibit, a simulated dive on the Nautilus X2, a Treasure Room, a Shipwreck Gallery.  Full details on their website.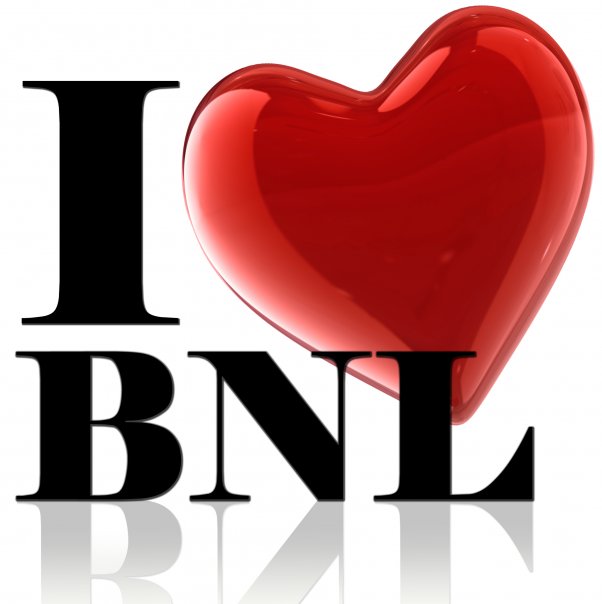 The Bermuda Youth Library has Book Babies on Saturdays from  9.30am until 10am.  Suitable for ages 6 months to 2 1/2 years, this features music, finger plays and guest speakers.  More details are on their website.  Also on Saturdays is a kids' Chess Club (from 3pm until 5pm), a Girls' Club (ages 9 to 14 from 12 noon until 2pm) and a Boys' Club (ages 9 to 13 from 3.45pm until 5pm).  More details are on their website.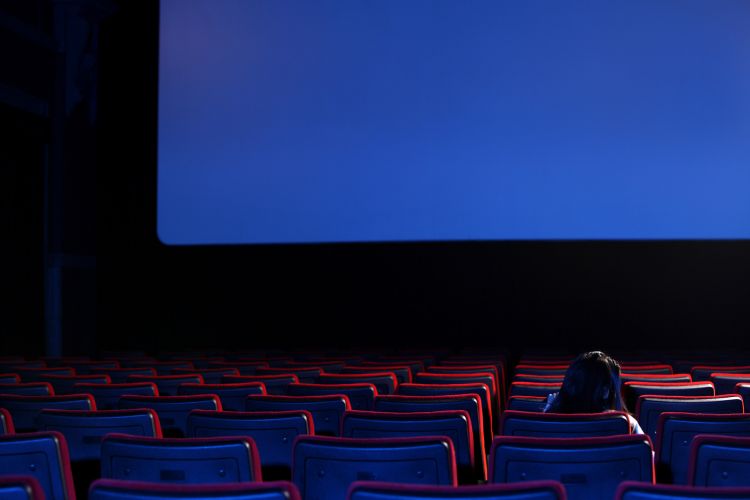 There is usually at least one family-friendly movie playing in Bermuda, so why not look at my Cinema Listings section to see what's playing this week?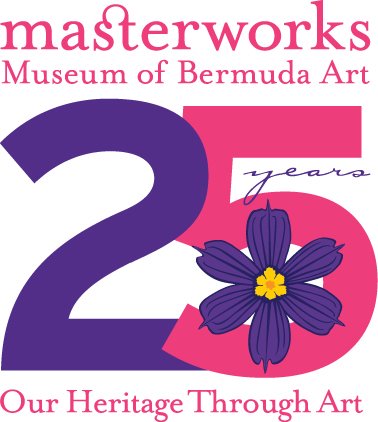 For the creative, Masterworks have some regular family-friendly events.  Super Saturdays are on the last Saturday of the month and families can participate in free art activities from 10am until 2pm, with each month having a different theme.  In addition to this, they also have their Tiny Tots Programme for babies and toddlers every Wednesday from 10am until 11.30am with story time, free play, and art and craft at a cost of $7 for members and $10 for non-members.  Just bring your own snack for snacktime.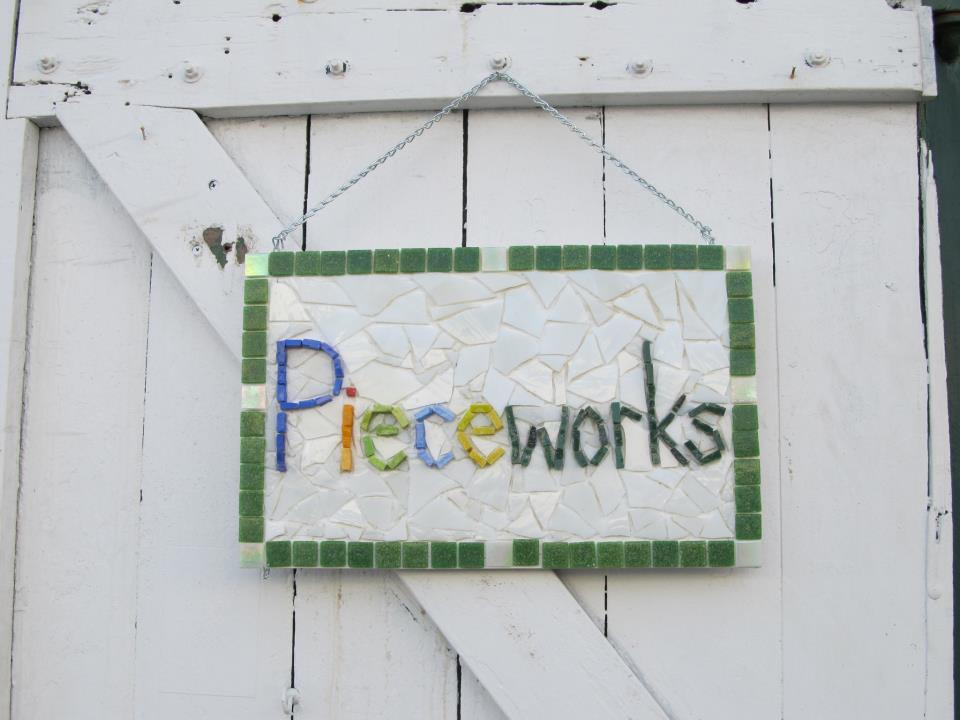 Another option for creative kids is Pieceworks Mosaic Studio at 2 Penno's Wharf, St. George's.  Workshops and classes are offered to both children and adults, as well as glass and mixed media mosaics for sale.  Opening hours are Tuesday, Thursday and Saturday, between 1pm and 5pm, or by appointment. For more details, contact Donna Smith at dafs59@live.com or 332-0758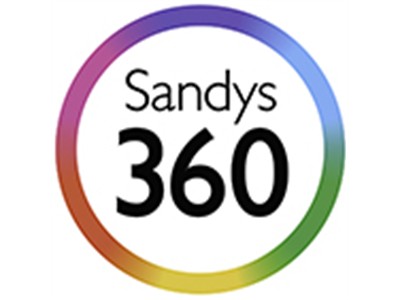 Sandys 360 offer many afterschool and holiday camps, gymnastics, swimming classes and teams, basketball, football, and more.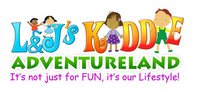 Organising a kids' party?  You might want to try L&J's Kiddie Adventureland for children's push button and/or coin-operated rides for rent.

Looking for childcare?  www.WeeReview.com lets you find, rate and review childcare services (from birth to senior school) along with very useful information for parents.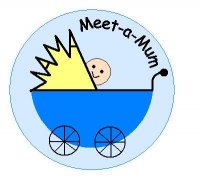 The Bermuda chapter of the Meet-A-Mum Association (MAMA) serves as a social network to support both parents and nannies.  They host a variety of events, including playgroups every weekday in various parishes.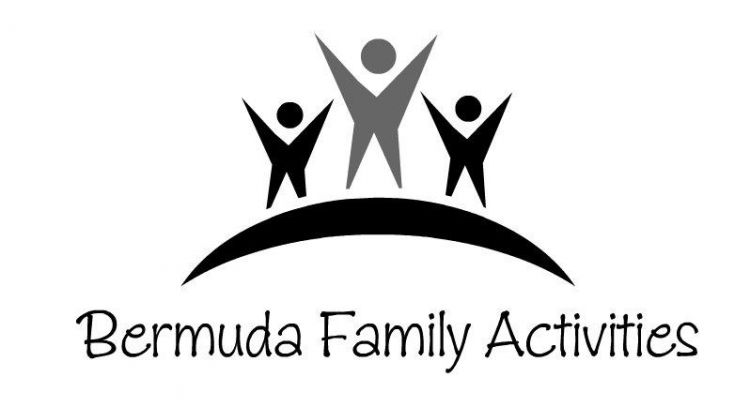 For more inspiration, there is also a Facebook Page on Bermuda Family Weekend Activities Bermuda Family Weekend Activities and a corresponding website here – www.bermudafamilyactivities.com.